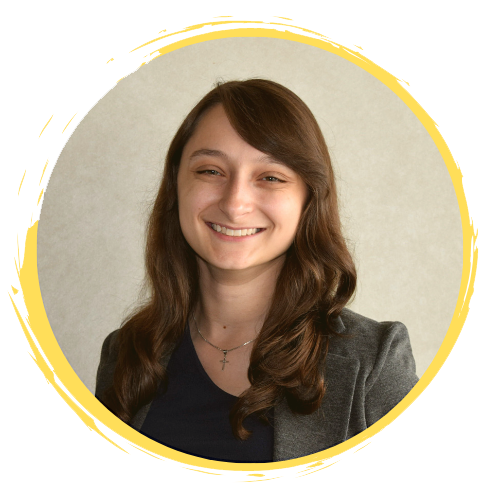 I help people find inspiration and their voices with what I create.
Through that simple desire to help others, m

y experience of being a multi passionate creative has inspired people to learn and celebrate different cultures, think constructively in business meetings to improve internal processes on a global scale, sell their loving homes to new families that are ready for the next milestone, utilize the amazing world of technology with 3D Tours and Renderings, break away from their internal struggle with stress and anxiety with topics of self-help​​​​​​, and much more.
I am a storytelling nerd at heart with a purpose to help you find your voice!  Click on any of the portfolios in the menu, or scroll down to check out my services or contact form if you want to reach me!
Oh, asking about the "Lii" part in CreativeLii? It was a nickname of mine in middle school that has stuck around in various ways every since.